GOSTUDIO ON THE ROAD TO THE INTERNATIONAL ARENA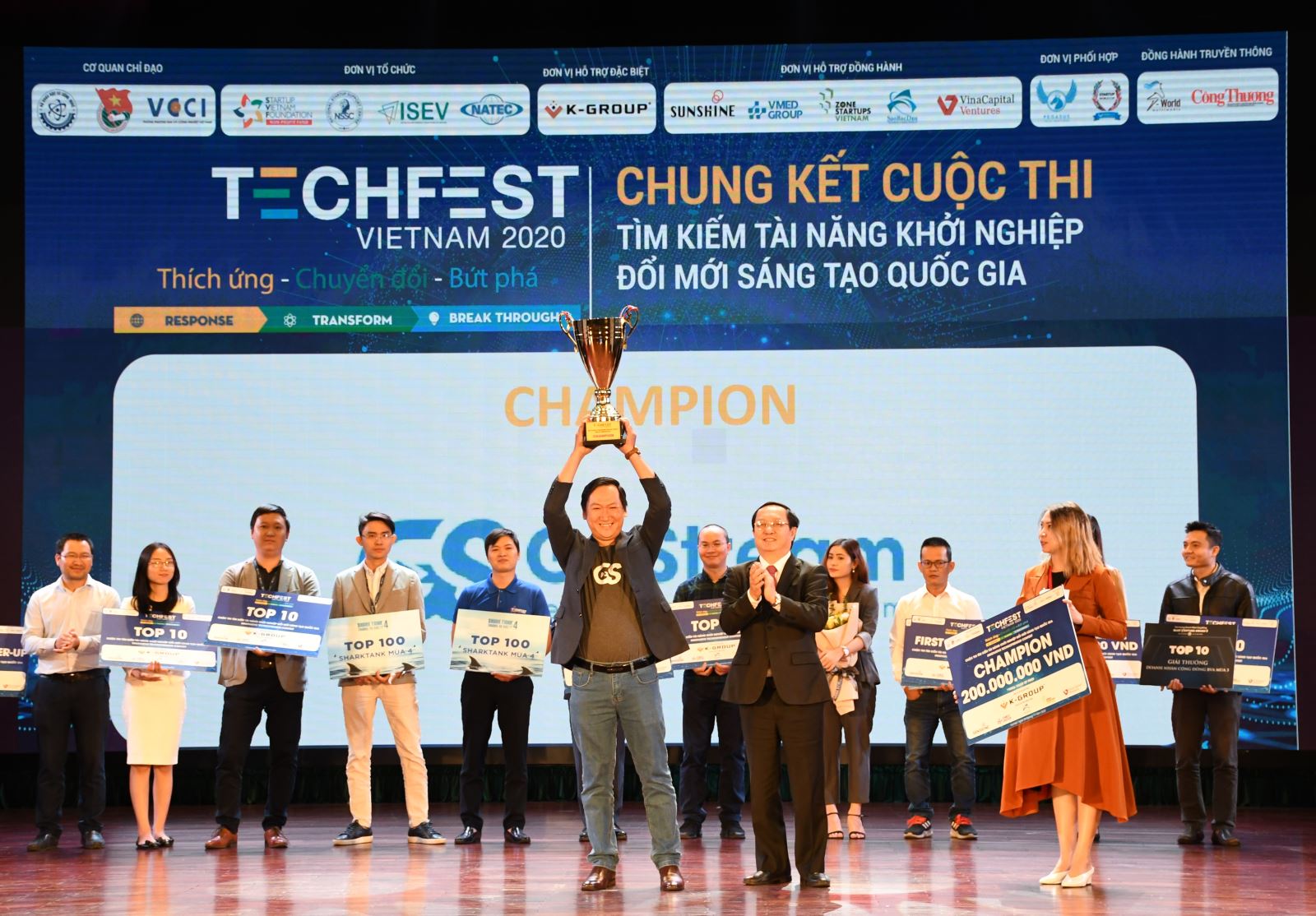 Winning at the Techfest 2020 National Startup Talent Competition has brought GoStudio - a product of Gostream Technology Joint Stock Company, honored to become the representative of Vietnam to join in the Startup World Cup 2021.
Two years ago, Vietnamese startup ABIVIN won the first prize in the contest. And in order to follow in the footsteps of the "elder" who left Vietnam's mark on the world startup map, what should GoStudio in particular and Vietnamese startups in general need to prepare for? What challenges do company face when going global?
Let's listen a conversation between VOV and Mr. Nghiem Tien Vien - CEO of GoStream Technology Joint Stock Company - to understand more about this topic.